Training and Career Development Committee
The different members of the organizing committees are now declared online.
Interested virologists who find themselves eligible to join one of the organizing committees, please click the link below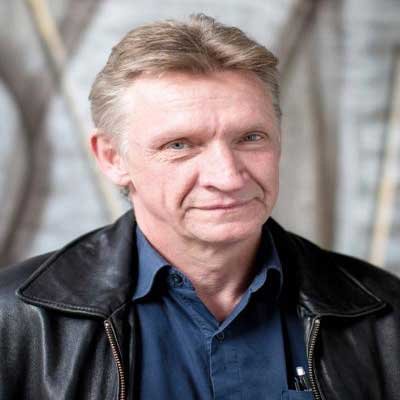 The head of the Zoonosis Science Center (ZSC) at the Department of Medical Biochemistry and Microbiology, Uppsala University, Sweden.
Assistant Professor at National University of Sciences and Technology (NUST), Pakistan
Associate Professor in the School of Biomedical Sciences, University of Western Australia
Acting head of the laboratory of molecular basis of chemotherapy of viral infections of Research Institute of Influenza, Saint-Petersburg, Russia
Senior Research Scientist, Virology Department, National Institute of Biological Controls and Standards (NIBSC), United Kingdom (UK)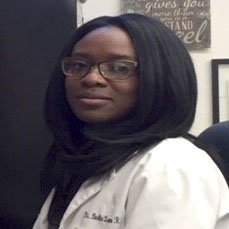 Assistant professor, Vector Biology Laboratory, Kansas State University, Manhattan,USA
Assistant Professor and Co-Director, CUHK-UMC Utrecht Joint Research Laboratory of Respiratory Virus and Immunobiology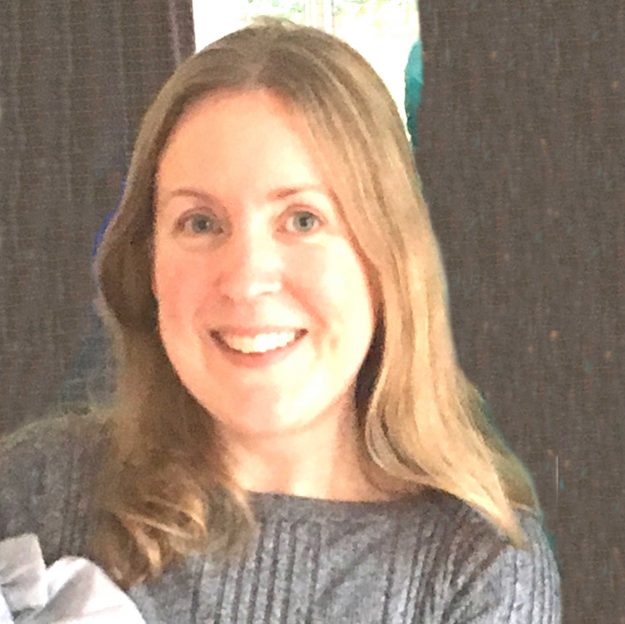 A Senior Research Associate and a bye-fellow at the University of Cambridge, Cambridge, UK
Senior Scientist, United States Department of Agriculture (USDA) at the National Bio and Agro-Defense Facility (NBAF), Agricultural Research Service (ARS) at Plum Island Animal Disease Center (PIADC) and Manhattan, Kansas
CIBIO / UP, Center for Research in Biodiversity and Genetic Resources / University of Porto, Vairão Agrarian Campus, Vairão, Portugal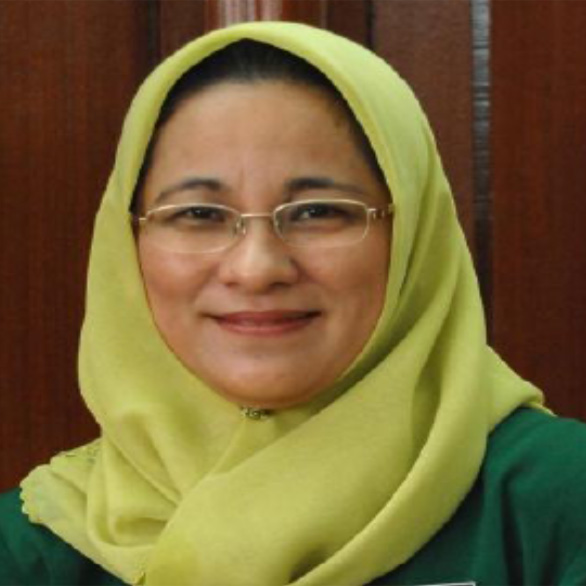 A professor in Microbiology at Universiti Putra Malaysia, Board for VentureTech Sdn Bhd and Steinbeis Foundation Malaysia.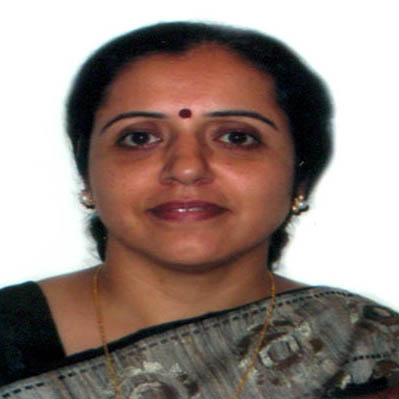 Deputy Director, Division of Virology, National Institute for Cholera and Enteric Diseases (NICED), Kolkata, India.
Senior Research Associate at the Department of Pathology and Immunology, Washington University, USA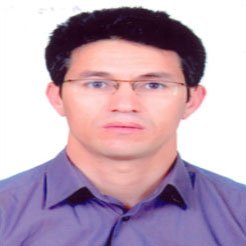 Virology Unit, Head of Viral hepatitis Laboratory, Institut Pasteur du Maroc, Casablanca, Morocco.
Researcher Microbiologist at the USDA, ARS, Arthropod-Borne Animal Diseases Research Unit, Manhattan, USA