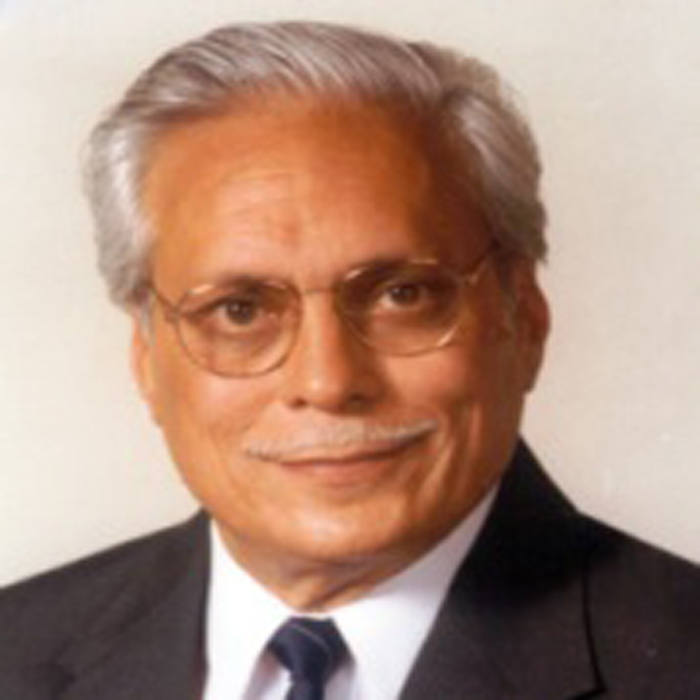 The Ex. President of the Indian Virological Society, INSA Emeritus, Scientist, Advanced Centre for Plant Virology Indian Agricultural Research Institute, New Delhi, India.
View details
The Trent and Judith Anderson Distinguished Professor in Science, Department of Biological Sciences and Krenicki Family Director, Purdue Institute of Inflammation, Immunology and Infectious Disease. Editor-in-Chief Virology.
View details
Adjunct professor of virology and university lecturer, Department of Virology, Faculty of Medicine, Helsinki University, Helsinki, Finland
View details
Vice Presidents for different continents
Vice President-North America
Professor of Molecular Virology, Institute of Marine and Environmental Technology, University of Maryland, Baltimore, USA
View details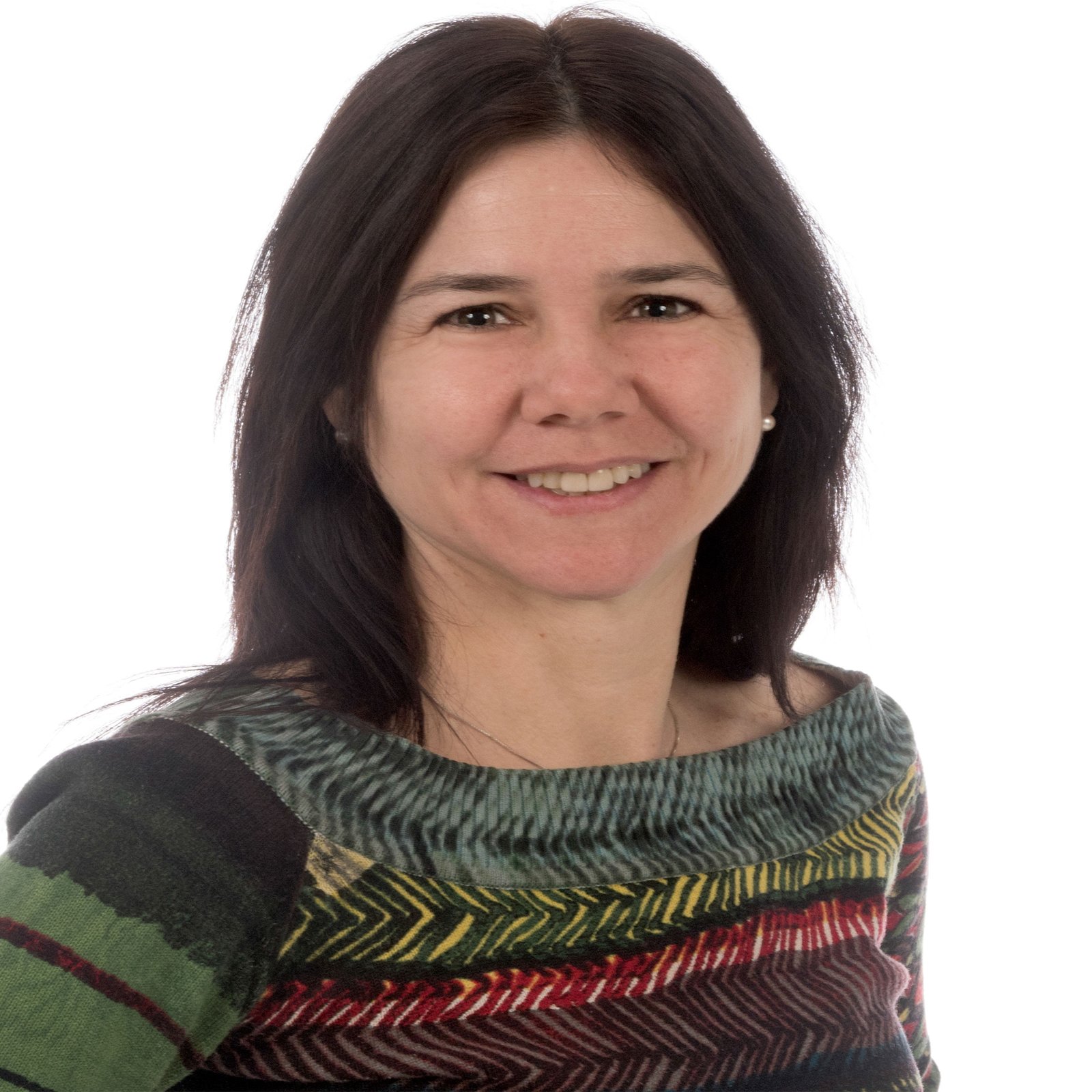 Vice President - Australia/New Zealand
Head of the Antiviral Drug Sensitivity division at the WHO Collaborating Centre for Reference and Research on Influenza. The Peter Doherty Institute for Infection and Immunity. Melbourne, Australia. Adjunct Professor. Faculty of Medicine. Infectious Disease Research Center. CHU de Québec-Université Laval.
View details
The dean of the School of Medicine (Shenzhen), Sun Yat-sen University, China. The president of Virology Division of Chinese Society for Microbiology (equivalent to Chinese Society for Virology).
View details
Head of the Zoonotic, Arbo- and Respiratory Virus Program (ZARV), University of Pretoria. Advisor to WHO on Respiratory viruses and Influenza surveillance and the Global One Health Platform.
View details
Professor of Research at CSIC-INIA Dpt. Biotechnology, Spain – Vice President of the Spanish Society for Virology
View details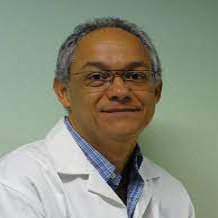 Vice President - Latin America
Professor, Department of Infectomics and Molecular Pathogenesis. Cinvestav, IPN, Mexico.
View details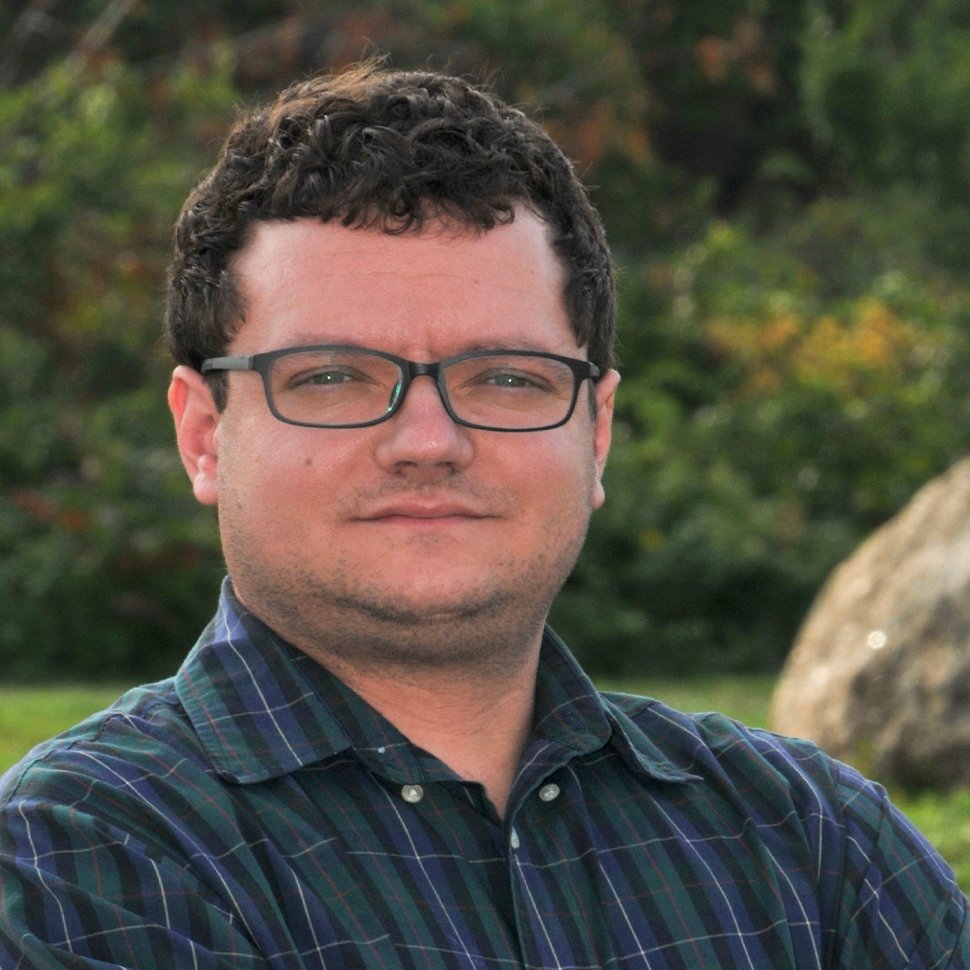 Senior Scientist – Plum Island Animal Disease Center, Agricultural Research Service – USDA
View details
Treasurer - Elect [Europe]
Adjunct Associate Professor, University of St Andrews & Adjunct Associate Professor at University of Regensburg, UK
View details
Ass. Professor, Centers for Disease Control and Prevention, Atlanta, GA, USA and currently, Assistant professor in the Department of Food Science at the University of Massachusetts, USA
View details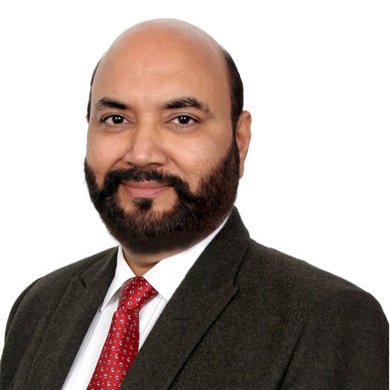 Professor & ICAR-National Fellow, Indian Veterinary Research Institute.
View details
Professor of Microbiology, Department of Microbiology, Minia University, El-Minia, Egypt
View details
Membership Review Committee
Deputy of the Membership Review Committee
Professor and Head of the Department of Virology, Veterinary Research Institute in Brno, and Head of the Laboratory of Arbovirology, Institute of Parasitology of the Czech Academy of Sciences
View details
Head of Membership Review Committee
Vice Dean, Professor & Head at Centre for Advance Research (CFAR), King George\'s Medical University, Lucknow, India
View details
Training and Career Developing Committee
Deputy of Training and Career Development Committee
Senior Scientist, United States Department of Agriculture (USDA) at the National Bio and Agro-Defense Facility (NBAF), Agricultural Research Service (ARS) at Plum Island Animal Disease Center (PIADC) and Manhattan, Kansas
View details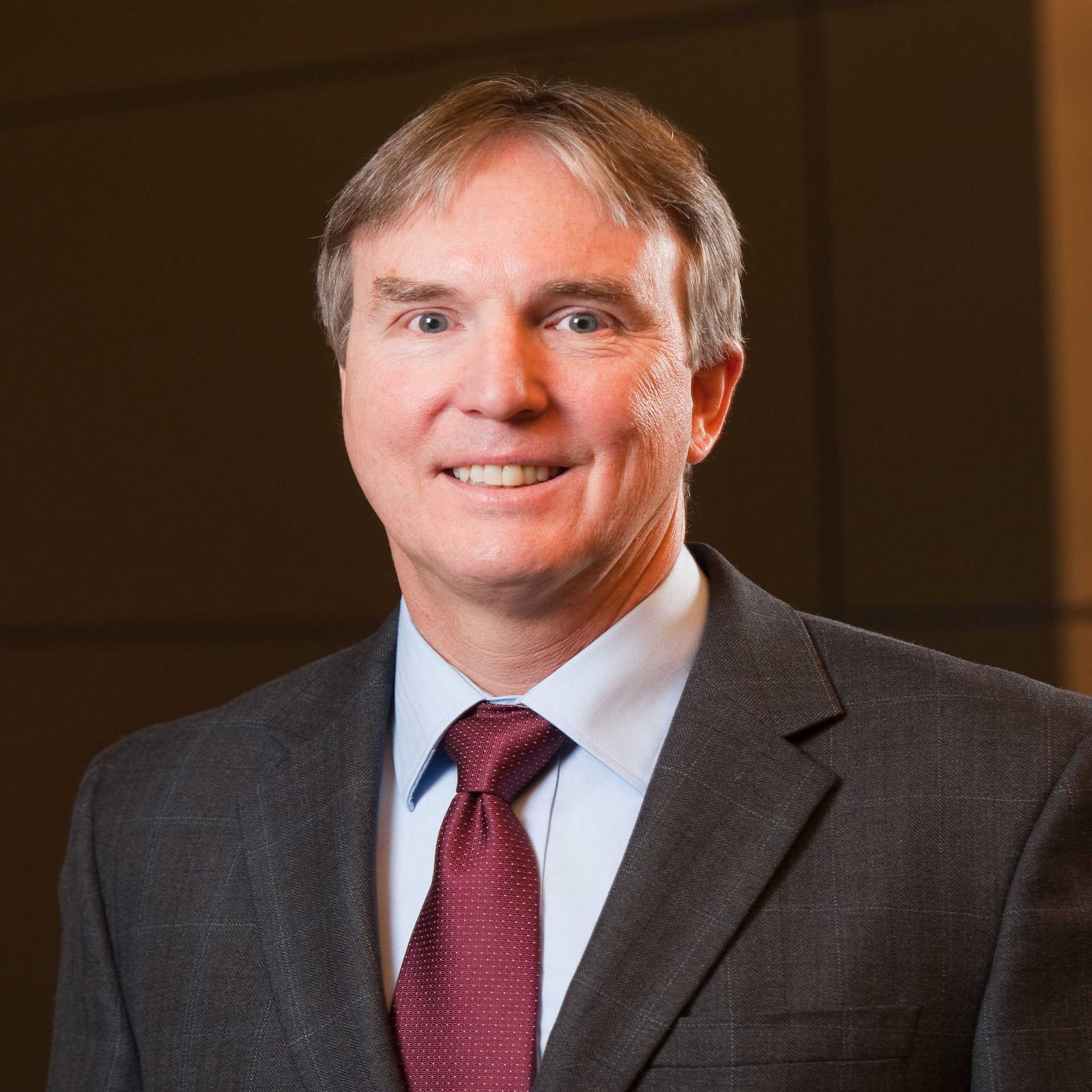 Head of Training and Career Development Committee
Researcher Microbiologist at the USDA, ARS, Arthropod-Borne Animal Diseases Research Unit, Manhattan, USA
View details